INDUSTRY SOLUTIONS
Is Herohub right for you?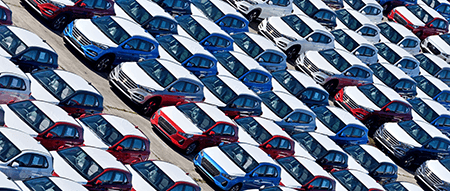 OEMs with
dealer networks
Enable your dealers for ecommerce with tools that provide management, insights and control of how your brand and products are represented and sold online.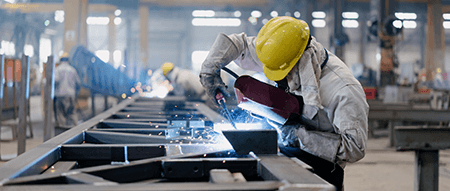 Brands & Manufacturers who sell

direct-to-consumer
Maximize engagement, gain tailored insights about your customers, and scale your business across brand and marketplace channels while leveraging service provider networks for omnichannel experiences.
Ecommerce Features
Make ecommerce management effortless
Dealer Program Management
Promote dealer sales & services
Create authorized dealer programs for Geo-fencing, Ship-to-store & Maintenance
Protect pricing policies to retain margin
Brand Protection & Marketing
Own your content on marketplaces
Work with dealers and other partners to manage content
Decrease returns
Manage CI & brand image
Analytics & Reporting
Aggregate & individual dealer-level analytics and reporting
Customer service reports
Stock insights
Sales metrics by ecommerce channel
Brand-managed vs. Dealer-managed catalog and sales insights